First Update of 2018!

(4)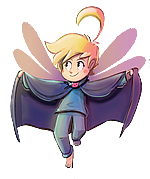 It may not be a big update, but there are still a lot of great things here. Super Bomberman R and Command and Conquer Red Alert 2 are the big ones, along with appropriately-festive models from Mobius Final Fantasy. There are even a couple of level models from Kirby 64, ripped by me to celebrate the new year. Be sure to check out the handful of new custom models as well.
Enjoy, and Happy New Year!