Smashing February Update!!

(7)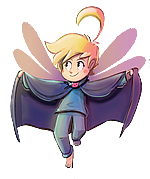 Lots of Smash Ultimate stuff!
I could leave it at that, but there's a lot more here than just that. We've also got Dragon Ball FighterZ, Jump Force, Toy Story 3, and Sonic Heroes. Be sure to check out the handful of new custom models, too! Thanks again to the rest of the staff for helping out lately.
Enjoy!