You're a squid now, You're a rip now

(5)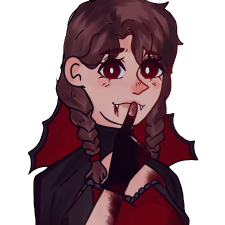 August is among us, so it's time for a new monthly update and it is I, Ziella, here to present it to you all. How's everyone doing today?
This update contains a large amount of models from Splatoon 2, and Animal Crossing: New Leaf. Other highlights include Super Mario Odyssey, Smash Ultimate, Nintendogs + Cats and Xenoblade Chronicles and much more. We even have some great new custom models, so make sure to check them out too!
That's all for today, we'll catch you all next month for another update, but until then...
Stay Fresh!