New Month, New Horizons

(6)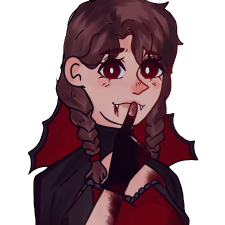 It's finally March and the new Animal Crossing is just around the corner with only 13 days till release as of the writing of this update. Coincidentally, we have a fair amount of Animal Crossing New Leaf models to use until the games release.
Animal Crossing isn't all that we have however as we also have some more Splatoon 2 models alongside Mario Kart, Kirby's Return to Dreamland, Dragalia Lost, Pokémon Stadium 2 and many more!
Enjoy the rest of your month, and we'll see you guys again in April!