New Year, More Models

(1)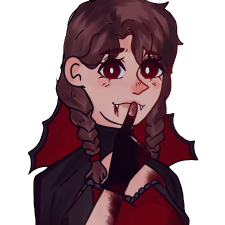 Happy New Year everyone! Hopefully you guys all enjoyed the holidays and are looking forward to the new year.
This month we have a bunch of models from Fortnite, Paper Mario the Thousand Year Door, Metal Arms, and more. We also have 11 custom models this month too so make sure to check those out as well.
Thank you guys for being patient with us the last year, we on the models staff appreciate it and will continue to work as hard as we can this year to get through the queue.
Enjoy the rest of your month and we'll be seeing you again in February.