Hey all, Ziella here!

(7)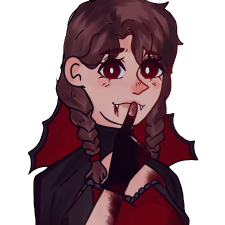 It's the first Saturday of a new month, so you know what that means? Of course, update day! And you get to spend it with me now that I have the magnificent power of updating! Hehehe...
This month we have heaps of new content from Smash Ultimate, Tomodachi Life, Pokemon Stadium 2, Sonic Heroes and much more! Don't forget to check out all the new customs as well!
Now if you'll excuse me, I sense the power of an enemy stand approaching in the next update, so I best get to work and make sure that we have a new set of models on standby ready to protect us.
See ya'll later!